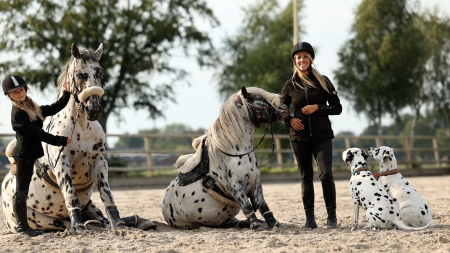 Human & Horse Community & Learning Environment
Here you can ask all your questions, share knowledge and seek inspiration
24/7 personal guidance from our teachers in the community
All videos of Human & Horse Training & Guasha can be found here in a personal learning environment
Always up to date with the latest developments and agenda
Network with like-minded people, instructors, therapists and each other.
Human & Horse Community is the place where we like to bring everyone together. A personal learning environment with a common interest in loving horse training and Guasha treatments. So that you can work together and spar about questions in your horse's training and treatments.