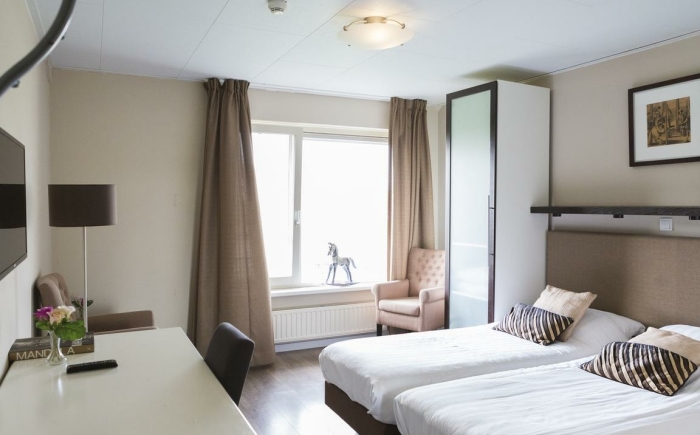 Hotel reservation system
Would you like to book your room, package or holiday at Human & Horse Hotel, that is possible through our reservation system. The availability of the rooms and current prices are displayed immediately.

For groups, meetings, events or requests, please do not hesitate to contact us. You can always call +316304962 or e-mail hotel@humanhorse.nl.
Human & Horse Hotel
Harskamperweg 22
3774 JP Kootwijkerbroek (Veluwe)
Nederlands
0342-484140